Quantities of sensors keep track of and alert in the event of errors or deviations in the industrial production system. In a Vinnova-funded project, artificial intelligence will now be used to find patterns in the deviations and prevent the errors from occurring. 
"There is great potential in combining the knowledge we have in artificial intelligence, AI, with life-cycle techniques to improve both the environment and the business economy," says Tomohiko Sakao, assistant professor in the Department of Industrial Environmental Technology.
Tomohiko Sakao is the coordinator of the three-year project Adapt2030, funded by Vinnova within the strategic innovation program Production 2030. Vinnova contributes more than SEK 9 million. The goal of the entire venture is to contribute to a more competitive Swedish production in 2030 with research and the use of AI is an important part of this.
Patterns can give answers
Today, there is a large amount of data collected about faults and deviations in the industry's production system, there are deviations in manufacturing, assembly and also errors that occur when the product is used and maintained.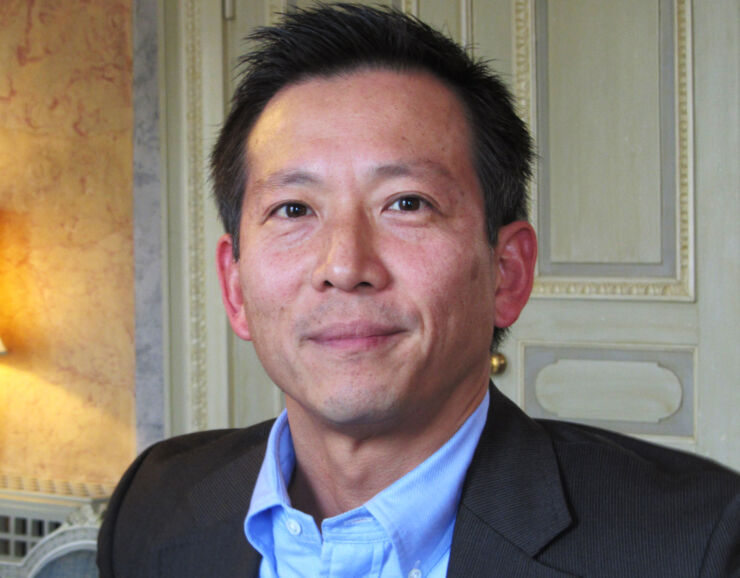 We have a number of digital technologies that make it possible to feedback errors and deviations from production, assembly, use and maintenance, back to design and construction throughout the life of a product, says Tomohiko Sakao.
The idea now is to find patterns in the errors and deviations with the help of AI algorithms in order to be able to define the factors that lead to errors. It then becomes possible to respond quickly to the errors and also prevent them from occurring. A critical design or design detail may change quickly. A product can also behave differently depending on the environment in which it is used, for example, if it is humid, sandy, windy, indoor or outdoor, and the hope is also that design and production can be adapted, depending on how and where the product is to be used. .
– There are occasional scientific works from North America where positive results of this type have been reported and our goal is to have a demonstrator in three years where we know that this works, not only theoretically but also in practice. This is both a step towards a more circular economy and an opportunity to get AI to practical use in companies, says Tomohiko Sakao.
The study was published in Linköpings university